Charlie Le Mindu
Collection Fall-Winter 2014-15
Paris. 2014. Charlie Le Mindu introduces a new genre in cabaret, where complex heroines flit between ladies of the night and mystical dancing prophets.
As we have come to expect, the hair, a material both sacred and fetishist, enables the designer to give the collection a concentrated rhythm.
We discover once more, the inspirational aesthetic of a free and poetic Haute Coiffure, alongside painted bodies emblazoned with Optical Art.
A journey, inside Paris, evoking feelings of déjà vu and memories of black and white films: crossing Place de l'Etoile, through the labyrinthine Père Lachaise, Porte Ternes, the futuristic buildings of La Defense, and not forgetting Les Invalides.
Through this, with an orgasmic musical score, and analytical forms, Charlie le Mindu offers Paris a breath of fresh air taking us away from the typical grey monotony.
A Mad Hatter, a Hairdresser, or a Hair Stylist? Regardless, this rare specimen in the world of hairdressing is not one to be labelled. From a salon for old ladies in the countryside, to the fifth floor of Harrods in London: a journey that has seen this young prodigy make a place for himself amongst the great hairdressers of our time.
At 13 years old our young artist learnt to cut hair in a small salon near Bordeaux. He learned the basic cutting techniques whilst sweeping the floor, but his fiery attitude was desperate for freedom in this rural atmosphere. At 15, he quit to work in a PUNK salon, "we shaved everything that came through the door, people, animals, everything!" The tone was set – he craved creativity, to be a free spirit. Attracted more and more by the nightlife, he packed his bags and moved to Berlin, the European capital of alternative arts. He was only 17, didn't speak any German, or English, but nevertheless his vision was clear. He passed through the chic French restaurants, the underground shops, and gay clubs, offering his services. He invented the idea of the 'Pop Up Salon' where people could pay what they liked. It was at this time that he met the Canadian singer Peaches, whose extravagance both seduced and inspired him. He debuted his creations on her next tour.
At 22, tired of the crazy nights in Berlin, he set off for London, "the city where everything is possible". Frustrated by the confines of working only on the head, he created his first collection of Haute Coiffure; "For me, hair is like fur, it can be very chic in clothing. But, it doesn't hurt anybody to use it!" He became the hairdresser, at 25, for many celebrities, and notably the wig maker for Lady Gaga, then Florence Welch (Florence and the Machine), and the B-52s. He also hosted his own makeover show, Charlie's Treatment, on the Online Channel Konbini.
He presents his collections during the Haute Couture fashion week in Paris, and Harrods opened a salon for him on the Fifth Floor.
"I like it if you love me or you hate me"
Charlie le Mindu always hits the headlines with his sensational Haute Coiffure shows, whether you love it or hate it, his work never leaves you feeling indifferent. His latest, a cabaret "PARIS HAIT GRIS" was presented during the 30th anniversary program for the Fondation Cartier in the context of a nomadic soirée, on June 5th 2014.
In Brief …
Based in Paris since last September, Charlie hopes to open a Salon in the capital, and wants to tour his cabaret show in the clubs of France and internationally…
Favourite Film: Female Trouble by John waters, for the retro haircuts, not for the…
Favourite Accessory: A Tail comb of course.
Guilty Pleasure: Joel Robuchon.
Favourite Music: Kap Bambino, an electro-punk group from Bordeaux, Peaches, Kraftwerk…
His Favourite Place in Paris: Crazy Horse. He goes three times a month.
paris hait gris from Charlie Le Mindu on Vimeo.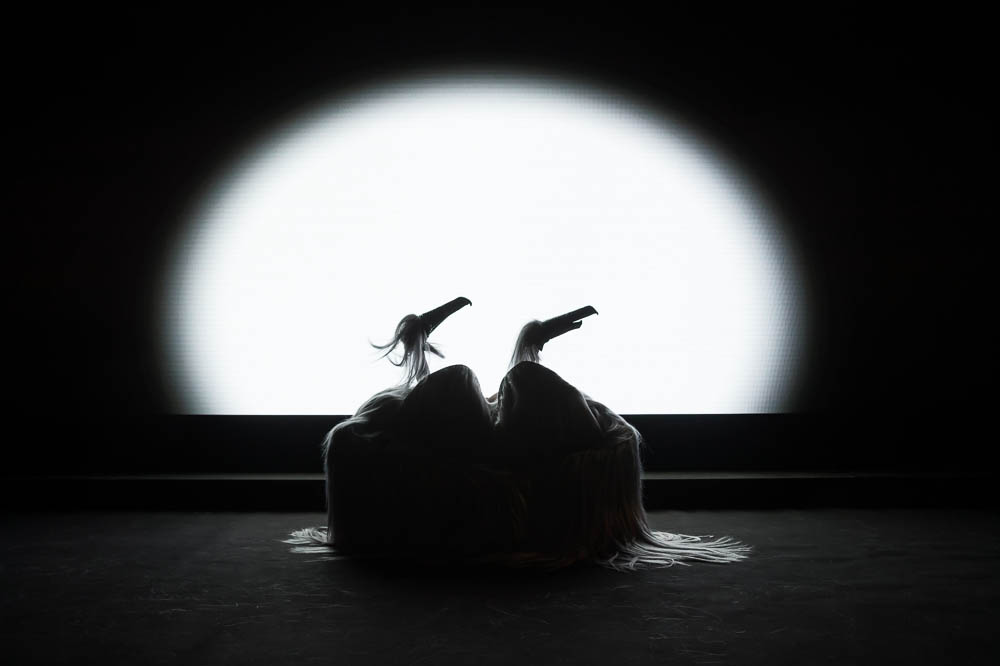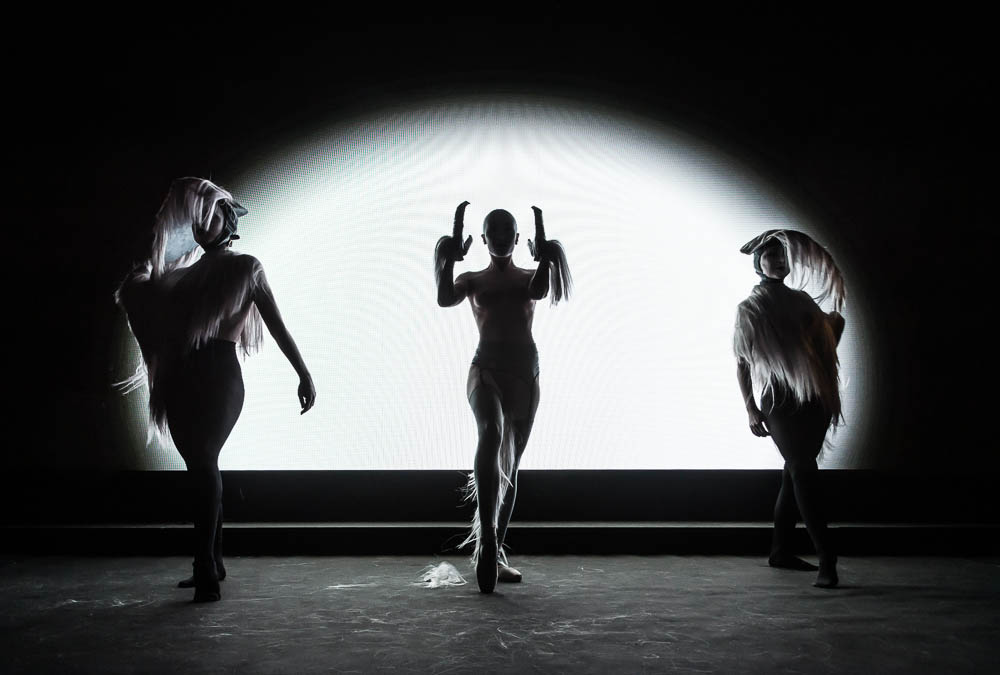 Comments